Do You Have a Plan for the Unplanned?
---
Getting divorced, selling a business, coming into an inheritance, getting married, having a baby, the death of a family income earner; these are a few situations that can have a major impact on your financial life.  You may need a financial planner that understands the reality of the emotions that can come along with these major life events and can give guidance that acknowledges your current situation while keeping your long-term best interests in sight.
Have you ever asked yourself…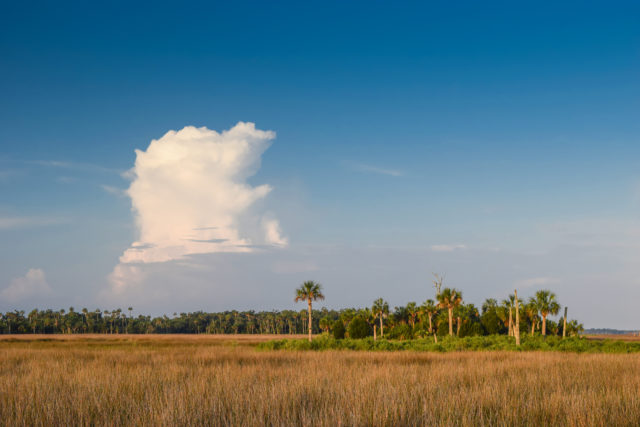 What kind of resources do I have to stay afloat?
Do I need to make adjustments in my portfolio to compensate?
Can I make objective decisions about my wealth during a life-changing transition?
Are there specific financial ways to plan for specific changes I might encounter
What new challenges should I be aware of given my new circumstances?
What are common mistakes that people make that I could avoid making?
Would having a thoughtful roadmap or specific action plan make me more confident?

One of our advisors will be happy to speak with you.

Just click here.
If you've never met with a financial planner before, this may be the time. Sometimes your previous plans can take a sharp detour in the face of life's uncertainties. When the questions inevitably start rolling in, we'll be here to answer them. An objective voice can be your most valuable asset in these times.