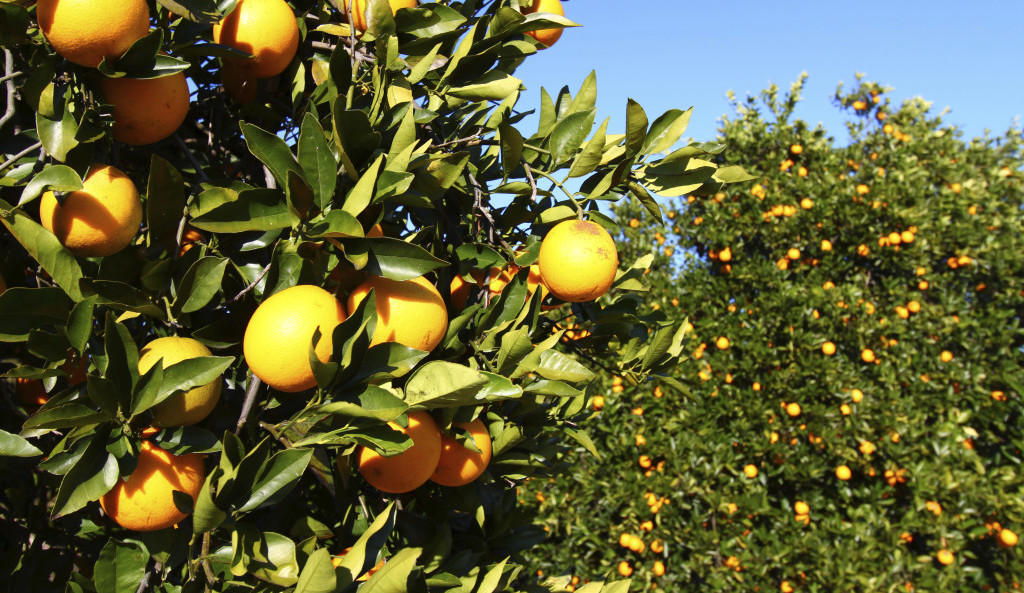 Will my money last through my retirement years?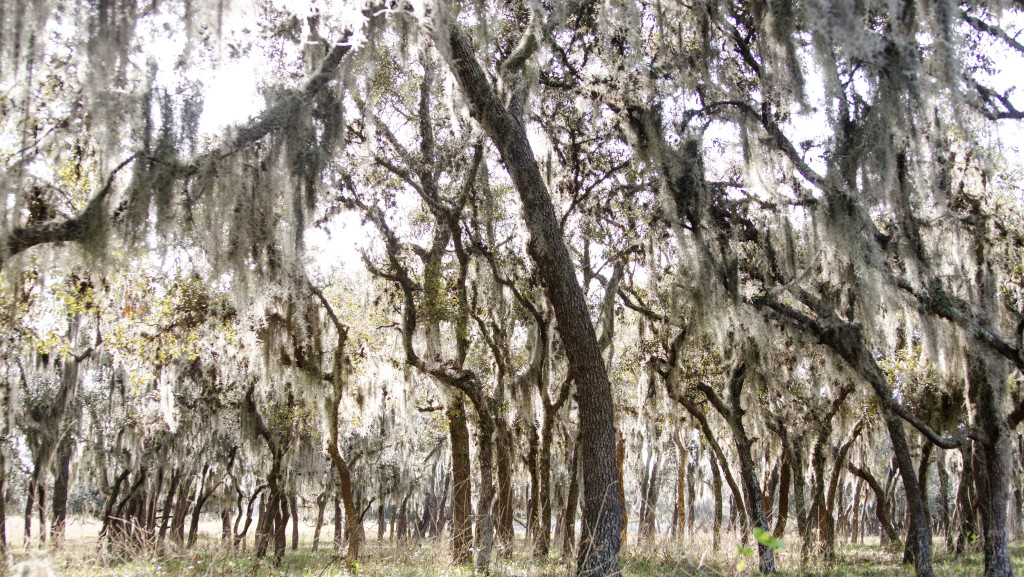 Am I financially able to quit working when I want to?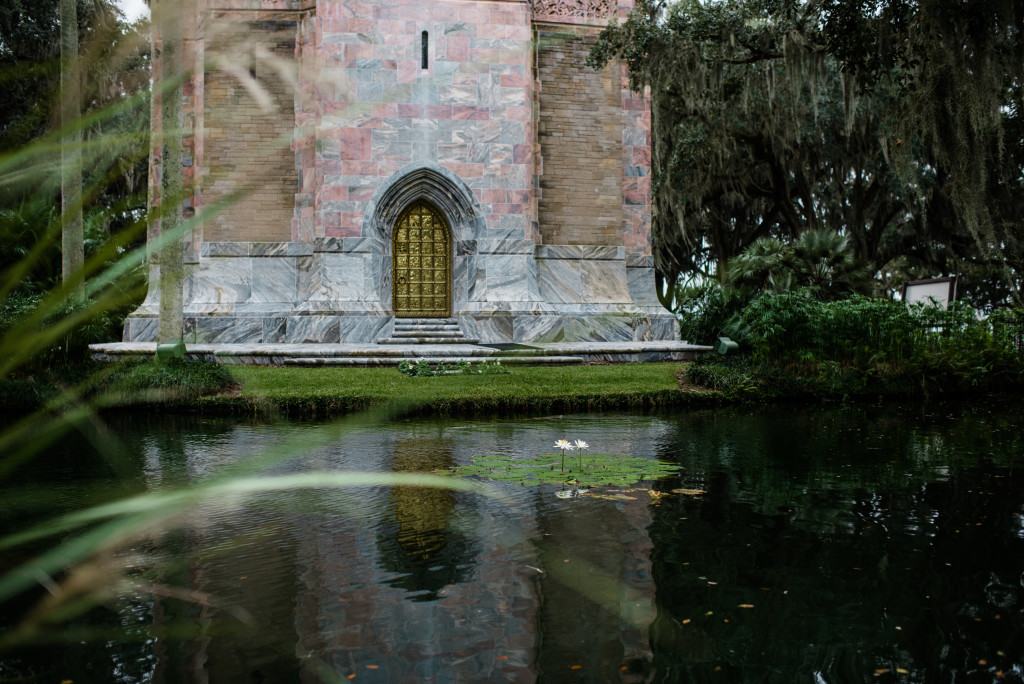 Are my saving and investing patterns on track?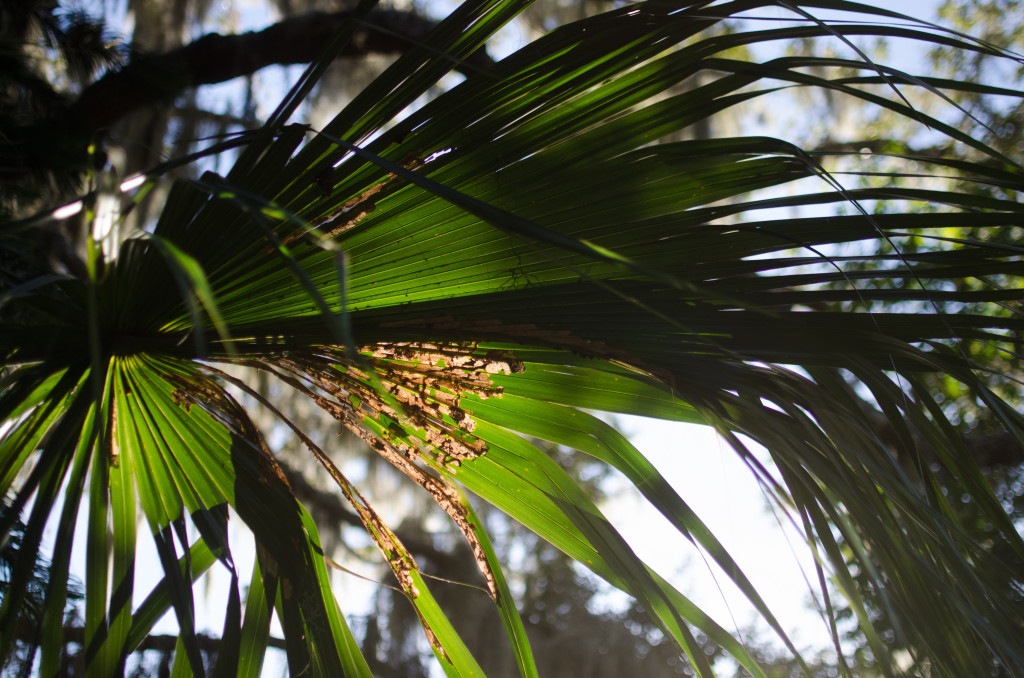 How can I balance saving for my own retirement with other savings priorities?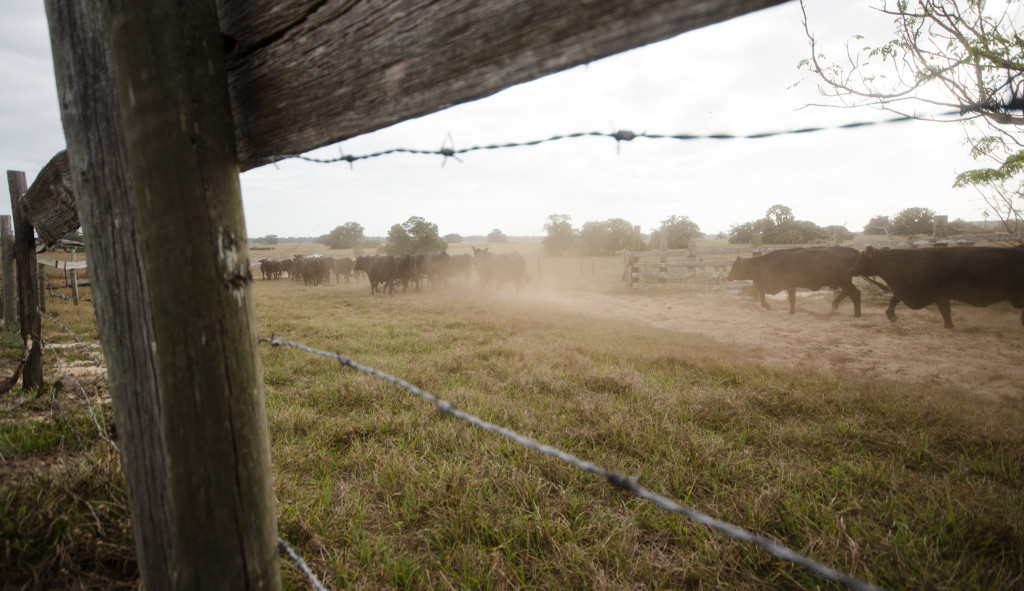 Would we benefit from having a financial plan in place?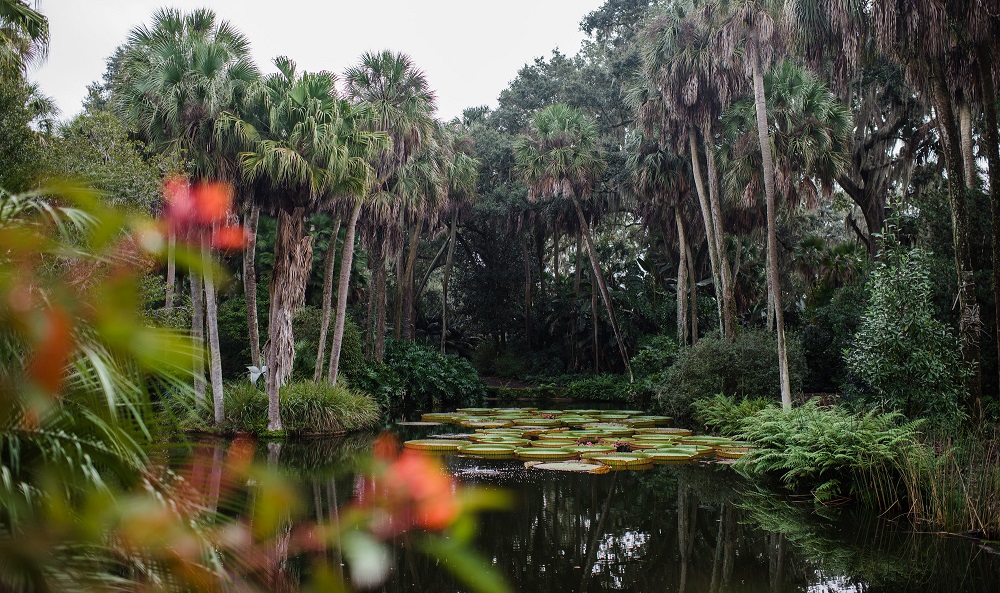 When is the best time for me to claim Social Security?
You've Come To The Right Place
Feeling confident about your financial future and well-being plays a big part in living a happy, comfortable life. To measure your current confidence level and get an understanding of the things we can help address, preview our Client Assessment Survey. Over the past 25 years, we've crafted a relationship driven approach to financial planning that prioritizes people over products, because there is no silver bullet solution that works best for everyone. That's why we pride ourselves on getting to really know our clients and transforming their needs, goals and concerns into a customized, prudent strategy for a brighter financial future. More importantly, we'll help you navigate your financial life with confidence and clarity—without sacrificing the time you're saving up to enjoy.
Who We Help
Our clients come from all walks of life but in general they have achieved success and worked very hard to get where they are. They appreciate consistent, courteous service and informed advice.
While it's beneficial to start planning early, there's never a bad time to take an active role in planning your financial future. Whether you're a pre-retiree needing assistance to map out future income for the distribution phase of life, a retiree creating a legacy plan for future generations or a young family planning for college, we have the industry expertise and seasoned objectivity to help you achieve your goals. If you're ready to take control of your financial future, we're ready to work for you.